Machine tool spindle bearings usually include six types of structure, such as deep groove ball bearings, angular contact ball bearings, cylindrical roller bearings, two-way thrust angular contact ball bearings, tapered roller bearings and thrust bearings.
Printing machinery bearings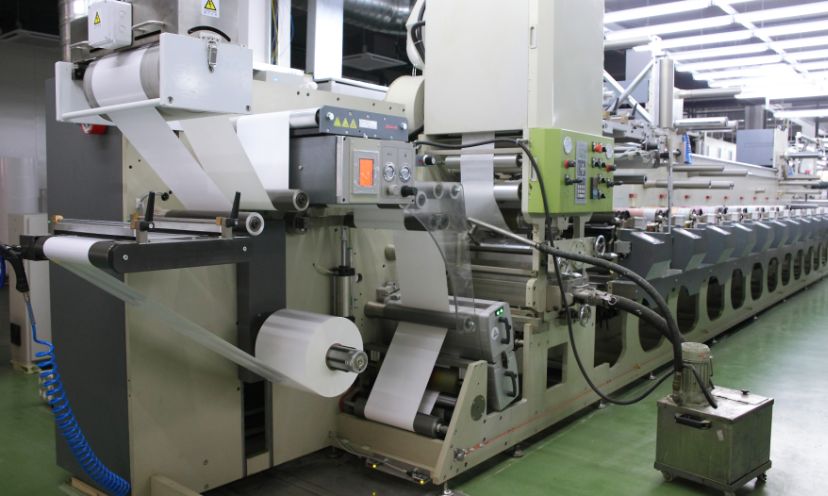 Printing machinery bearings are used in the main cylinders of sheetfed and web presses. Due to the complexity of application requirements, only a small percentage of printed machinery bearings can be standardized. Therefore, printing press bearings include many types and sizes. In addition to the typical multi-row, high-precision cylindrical roller bearings NN, NNU, N4N, N4U, it also includes floating bearing units with or without eccentric ferrules, locating bearing units, polygon bearings, combined linear and rotary bearing units, and tapered rollers. Sub-bearing unit. There are two types of bearings: sealed and unsealed. The journals at both ends of the drum can be cylindrical or conical.
Bearings for textile machines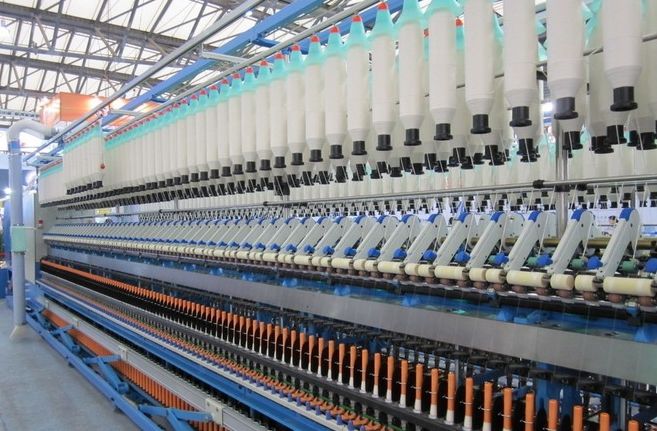 Modern textile machines are highly automated during spinning or weaving, finishing or processing and require uninterrupted operation with high performance and trouble-free conditions. The so-called "good bearing" means low friction, high accuracy, backlash-free play, simple installation, less maintenance, long service life, low noise and high reliability. These leather wheels are easy to lubricate and have a low moment of inertia. Therefore, they can reach working speed very quickly. In addition, these bladder clamps can operate continuously in changing rotary movements up to 600 times per minute with very low energy consumption. These properties make it possible to achieve a high-quality fabric, while at the same time greatly increasing the production of the machine and significantly reducing costs.
Warehouse for the food and packaging industry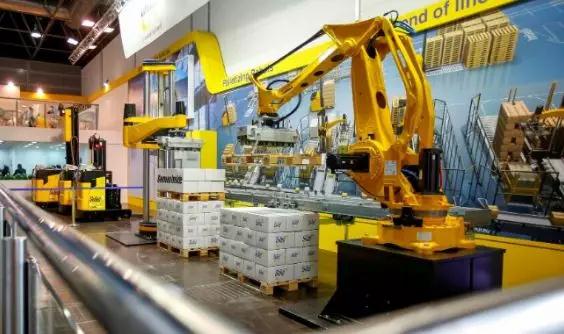 Food production must be both economical and efficient. It is usually an automated production process and extreme operating conditions often occur. This requires a high level of security and reliability. The design of high-quality machine components for continuous work is an essential element here. Robust and corrosion-resistant bearings, effective seals and lifelong lubrication under most conditions, suitable for reliable uninterrupted operation.
Bearings for woodworking machines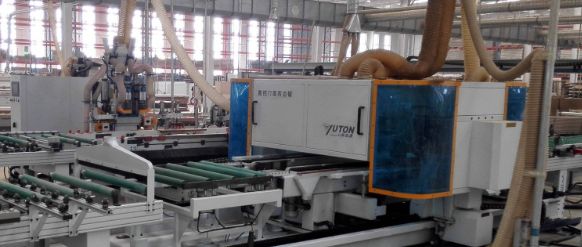 In many cases, deep groove ball bearings can well meet the high speed and relatively low load conditions of bearing arrangements in woodworked bull head planes. Spindle bearings are usually used at very high speeds.

Bearings for mechanical engineering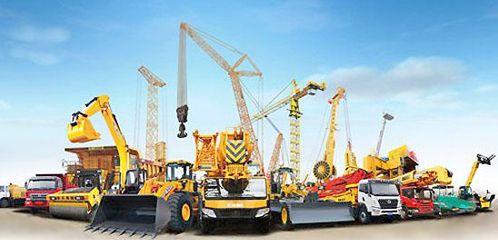 Among the many bearing arrangements of construction machines, the bearing arrangements of the excitation shaft in vibration devices require special attention. Road rollers, tamping machines, vibration motors, vibration piles and vibration plate stamps work with mechanical vibrations. Exciter shaft and eccentric block run at high speed.
Grooved ball bearings (for small vibration devices), spherical roller bearings and cylindrical roller bearings (N, NU version) were successfully used here. In order to compensate for misalignments and shaft deflections, the rollers and inner ring raceways of cylindrical roller bearings are modified according to a logarithmic curve. In this way, the cross-sectional shape must be changed without affecting the service life if greater alignment ability is required.
Heavy industry
Construction of underground and open pit machines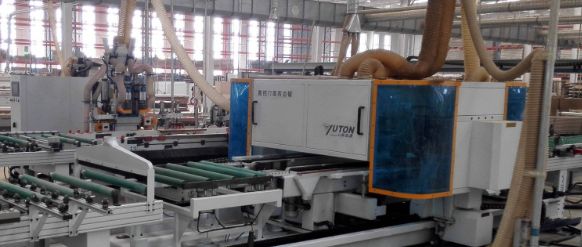 The machines for underground and open-cast mining have to do very difficult work.
The bearing arrangement of the tunnel excavator drill must have a high load-bearing capacity, and cylindrical roller bearings and spherical roller bearings are usually used. The tilting moment caused by weight and eccentric load during operation is supported by double-row cylindrical roller bearings or spherical roller bearings. The drilling force is supported by spherical roller bearings.
With large or compact excavators, the bearing arrangement on the drill is a ready-to-use unit. It includes a double-row tapered roller bearing or a three-ring / radial cylindrical roller bearing with a crown gear. This bearing unit can withstand all load combinations, including axial, radial and tilting moments.
The force acting on the drive pinion of the tunnel excavator is borne entirely by a spherical roller bearing and a cylindrical roller bearing. The main requirements for material transfer and lifting devices are standardized bearings of different types, different sizes and different designs.
Consumer goods industry
Rolling bearings appear almost everywhere around us: at home, in the office and even in our free time. In most cases, however, bearings are barely noticeable. Rolling bearings are used in electrical devices such as household appliances, communication devices, homemade tools as well as sports equipment and medical devices.
Household appliances typically require low noise and low vibration during operation. In order to realize the high cost performance of the bearing, it is necessary that the bearing has a long service life and less maintenance. For small devices, simple structured deep groove ball bearings with sealed finished grease can meet these requirements.(HONBbearing05)
Contact person: Anna Feng
Email:lyhyzc5@gmail.com
Tel: +86 379 63086182
Fax:+86 379 63086177
Mob: +86 13598495189
Whatspp:

+86 13598495189


Skype: bearing3_01
Website:www.honbyrt.com